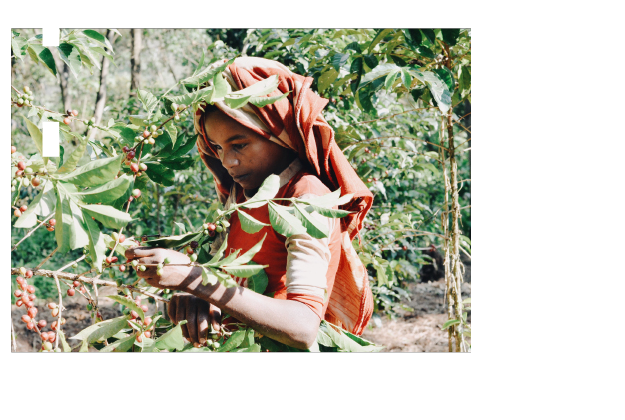 East Belfast to Ethiopia
After buying a roaster and the relevant and necessary pieces of kit to start a roastery and coffee bar, we had no money to embark on origin trips. Partnering with Nordic Approach, a green coffee importer based in Oslo, helped us get out of the blocks and gave us more of an understanding of the seasonality and ethics around coffee farming, sourcing, and supply chains. Simon took the opportunity to accompany their head of coffee sourcing - Joanne Berry - to Ethiopia in December 2017.


They visited farms in Guji, Sidamo, and most memorably, in West Arsii, formerly part of Guji. Owned by Israel Degfa, from whom we'd been buying coffee since we started, this was his newest and possibly most interesting project. Bordering a national reserve known as Bale Mountain, this new farm is in an area not normally associated with coffee farming. It operates across various altitudes, with the nursery at the lowest altitude to protect the seedlings from evening frosts. Israel currently only produces natural coffees here with 52 drying tables, but capacity is likely to expand in the near future.


Owing to the innovation and investment going into Bale Mountain, as well as the quality of its first harvest, we have committed to buy from this project for the foreseeable future. We are currently awaiting lots Bale Mountain #1 and #2 from this most recent harvest and are thrilled at the quality evidenced in the pre-shipment samples. Of course, we're exceptionally grateful for the introduction to Israel from Joanne and the guys at Nordic and both represent some of the best practice and transparent business within our industry.