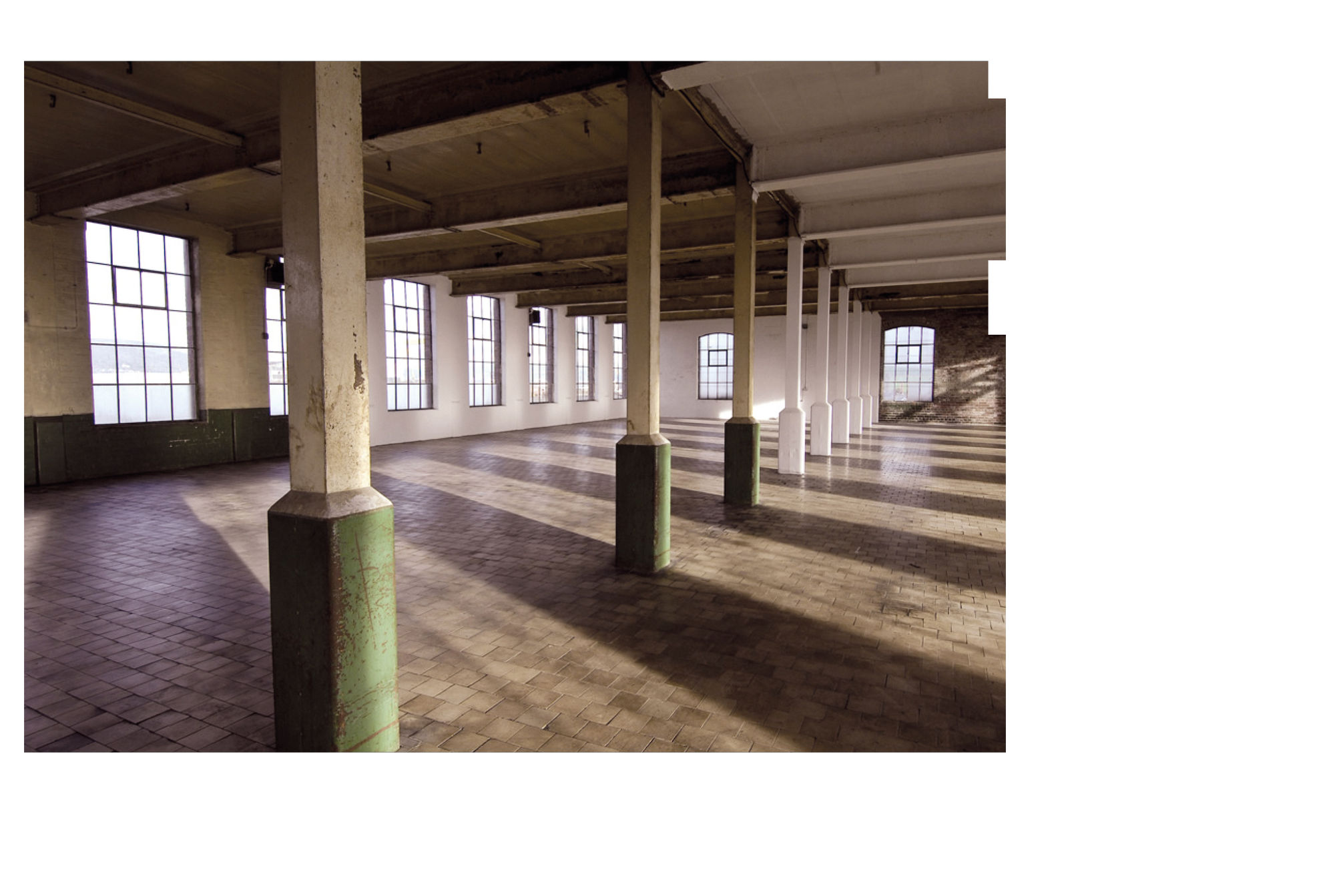 Portview love
Running a coffee bar and a roastery out of a space which amounted to the size of two small shipping containers stacked on top of one another, meant that we really needed to move. Every day work felt like playing Tetris; to get one job done, we had to move things, and move them back when the task was completed. Our hand was forced and we needed a bigger Roastery.


We found an incredible warehouse room in a beautiful old red brick linen mill in East Belfast. Half demolished by a Luftwaffe bomb in the second world war, the remaining section of the building went back into operation and was functioning as one of Belfast's many linen mills until 1983. As the linen industry ground to a halt, it was bought by a family and repurposed to be a home to other businesses prepared to take advantage of lower cost real estate in return for a little more risk. Located in the heart of a sectarian and troubled area of the city with a very chequered history, creatives, artists, new businesses and other brave souls threw caution to the wind and decided to set up shop at Jaffa Mill, now Portview trade Centre. In 2018 we signed the lease and joined the cavalcade of pioneers and visionaries who'd already taken up residence and are now glad to be next door to our friends Boundary Brewery.


A large empty room got the Root & Branch touch, and within a few weeks it was transformed into a place that we wanted to be every day. It's now our roastery, lab, coffee storage facility, office, and public coffee bar. It's here you can arrive and pick up a cupping spoon and join us to cup coffees. It's here that you'll witness most of the processes that make up Root & Branch coffee...and between 8:30am and 2:30pm you're always welcome.